At Cab Call MK we're a local taxi company in Longfield, Kent serving customers throughout the entire local area of Maidstone, Dartford as well as further afield. Our goal is to provide the best service possible and our friendly and professional drivers take great pride in delivering a reliable service to our customers.
Taxis and Taxicab Services in Longfield, Maidstone, Dartford and Kent
At Cab Call MK we are a local Private Hire Taxi Company in the New Ash Green area of Longfield, Kent. As an independent local taxi service customer satisfaction is our top priority, that and getting our customers to their location safely and on time. All our drivers are trained and certified to the highest standards so when you book a local taxi in Kent from Cab Call MK, you can be sure that you will be in safe hands.
Whether you are booking a local taxi in Longfield, Dartford or Maidstone or an airport transfer from one of London's airport, your driver will be smartly dressed and polite. All our vehicles are clean and tidy and fully maintained so you can be sure that we'll be able to get you to your destination.
All our vehicles are fully licensed by Dartford Borough Council and are tested every six months in line with regulations. We offer our customers a range of professional services from local taxis in Kent to executive business transport and airport transfers. To find out more and to book a cab just give us a call on 01474 707070, we'll be happy to give you a great price.
You can rest assured all our drivers are smartly dressed, polite and all our vehicles are clean and tidy.
Why not give us a call on 01474 707070 and let us get you where you need to be!
Our Services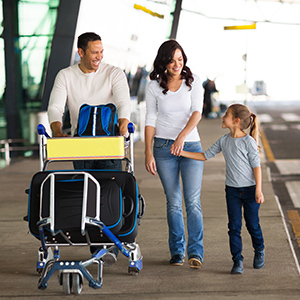 Airport Transfer
Late night or early morning flight? Why not let our professional drivers take the hassle out of getting to or from the airport? We cover all the major airports including Stansted, Heathrow, Gatwick, Luton and London City airport and provide a reliable and affordable taxi transfer service.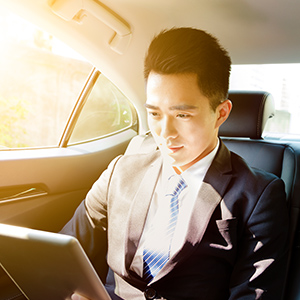 Business Accounts
Not only will our business accounts help you save money, by offering you discounted rates, but you'll also have priority access to our local taxis and have the advantage of monthly billing, meaning your employees won't need to worry about carrying cash to pay for their journeys.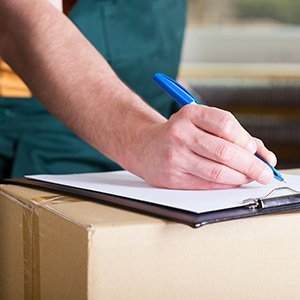 Courier Service
Got a parcel you need delivered? No problem, we can provide a full range of local courier services throughout Longfield, Dartford and Maidstone, just get in touch today to find out more.
Sign Up for a Business Account
• Monthly Invoicing
• Easy to keep track of company expenditure
• Useful for staff
Contact Us
To book a taxi in Kent or for any questions about our services please feel free to get in touch with a member of our team using and of the details below, we'll be happy to help you out.
Testimonials
Cab Call MK primary focus is to provide the best Taxi Service possible. Our customers can feel confident that we always provide a reliable Taxi service, with friendly drivers.